EFFECTIVE

Need a 3rd party email list management solution to ensure you are in 100% conformance with
US CANSPAM Act of 2003
?
FAST

Our email dispatching technology focusses on sending quantity quickly
Spam Report

If you feel you have received an email from any user of AnnouncerEdge.com that you believe is spam, you can report it directly here. We take these reports seriously and will investigate each incident reported with the AnnouncerEdge.com customer directly.
Please fill out the following form to report spam to us:
NOTE: All email that is sent through AnnouncerEdge.com includes an UNSUBSCRIBE
link at the bottom of the mail piece. Your fastest way of getting off any list is to follow
the UNSUBSCRIBE link which will result in IMMEDIATE removal from the mailing list.
However if you feel you would like to report the email as well, please fill out the form below:
NO SPAM

AnnouncerEdge.com only
sends legitimate email to recipients who have

OPTED IN
to receive.
Simple and fast
UNSUBSCRIBING
is always available. If you feel you have received SPAM,
CLICK HERE
to report it.
SECURITY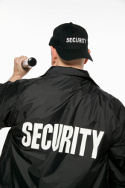 AnnouncerEdge.com utilizes the latest in security protocols to ensure all data & transactions are safe.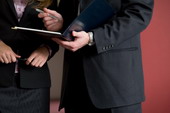 We understand the importance of a mail out campaign and how it has to be exactly right. If you need something special, ask us about our customization servcies